..
..
..
..
..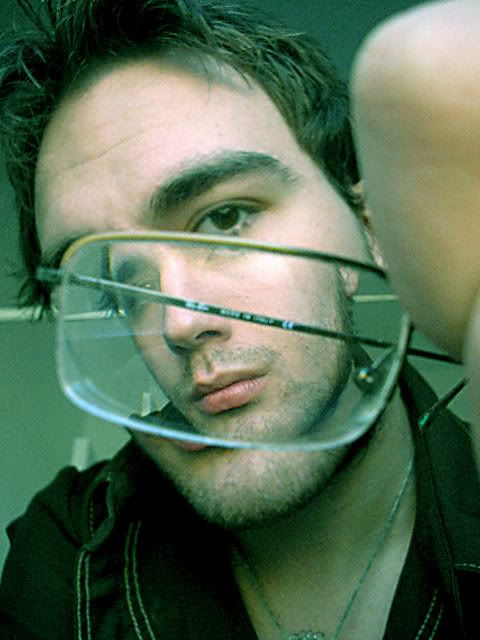 This feels like summer at the wrong time of the year. This feels like a very inappropriate summer, with a three month break and confused weather.

I've been meandering without watching my steps, only following my nose, because that's what points farthest off my head. But I've got the time now to keep eyes on my toes, and toes on my feet, and feet on this sidewalk. I'll see the crosswalks as they come.

If I could understand when to use backslashes instead of forwardslashes, my computer navigation skills wouldn't be so mediocre.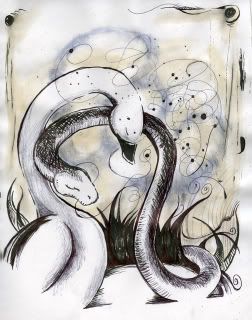 "The thing about having your heart stolen... well you have to keep beating it even if you don't get it back."